Expertise Partner:
Early Access Care is a full-scale specialist service provider of Compassionate Use and Named Patient Programs, ranging from programme planning, protocol development,  end-to-end operational management, Real World Data services, and a variety of customized service offerings.  We work with biotech and pharmaceutical companies to set up and manage programs in the pre- and post-approval space, including post-trial access, managing all regulatory and logistical aspects of early access.  Speak with one of our representatives at the EAC booth to find out more about how our service and staff may support your plans.

Hosting Partner:
The Bionical Emas Early Access Programs (EAP) Team are the only specialist Early Access Program partner to harness the full power of an established and successful Clinical Research Organization (CRO). Their global EAP experience in oncology and rare disease areas is perfectly complemented by a range of in-house services.  The Bionical Emas EAP team provide their clients with a superior experience for the benefit of healthcare professionals and patients globally.
Bionical Emas' mission is to pioneer the way life-changing medicines are developed and accessed for patients around the world.  Their range of services enables them to maximize access and generate evidence at every point along the drug development pathway, meaning they can simultaneously address the immediate and future needs of patients.

Hosting Partner:
myTomorrows is a platform that links patients with an unmet medical need to treatments in development worldwide. We provide patients and physicians with a personalized listing of treatment options, such as Clinical Trials and Expanded Access Programs and can facilitate access to them. We partner with pharmaceutical companies to help find patients for Clinical Trials, run Expanded Access Programs, and collect Real-World data.

Exhibition Partner:
Marken is a wholly owned subsidiary of UPS and is a critical part of UPS Healthcare. With Polar Speed and Marken included, the UPS Healthcare division staffs 128 locations with 5,500 employees worldwide. Marken offers a state-of-the-art GMP-compliant depot network and logistic hubs for clinical drug product storage and distribution in 55 locations worldwide, while maintaining the leading position for Direct-to-Patient and Home Healthcare services, biological sample shipments and biological kit production. Marken's dedicated 2,250 staff members manage 150,000 drug product and biological sample shipments every month at all temperature ranges in more than 220 countries and territories and have orchestrated 14,000+ home healthcare visits. Additional services such as cell and gene supply chain services, ancillary material sourcing, storage and distribution, shipment lane verification and qualifications, as well as GDP, regulatory and compliance consultancy add to Marken's unique position in the pharma and logistics industry.

Event Partner:
Clinigen Managed Access is dedicated to providing healthcare professionals and their patients with greater access to medicines globally and in the process, increasing the value of a pharmaceutical product by extending and expanding its lifecycle. Clinigen Managed Access provides compliant early access to critical medicines for patients with unmet needs at a country, regional and global level.
Clinigen operates from sites in North America, Europe, Africa and the Asia Pacific. Clinigen has more than 1,200 employees across five continents in 14 countries, with supply and distribution hubs and operational centres of excellence in key long-term growth regions. The Group works with 34 of the top 50 pharmaceutical companies; interacting with hospitals across more than 130 countries.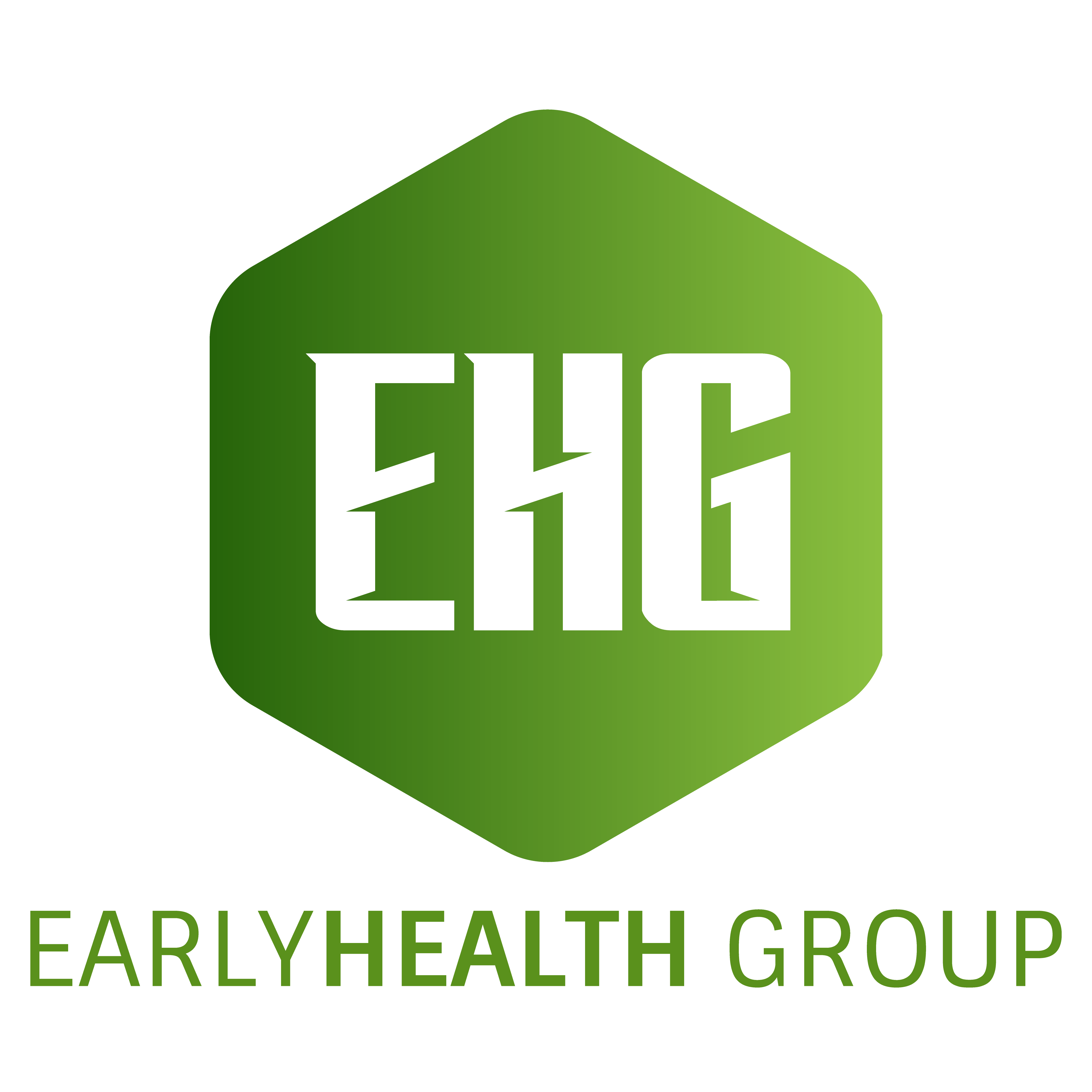 Event Partner:
EarlyHealth Group is a global pharmaceutical company engaged in making healthcare accessible. With global operating centers in Europe, USA, Middle East and Latin America, we support manufacturers in offering patient access with treatments not yet registered in their country. We provide pharmaceutical and biotech companies a single-point solution for product awareness and named patient importation of their products in challenging markets. Our Medical Affairs team supports physicians, patients and payers through the importation process, ensuring quality and safety.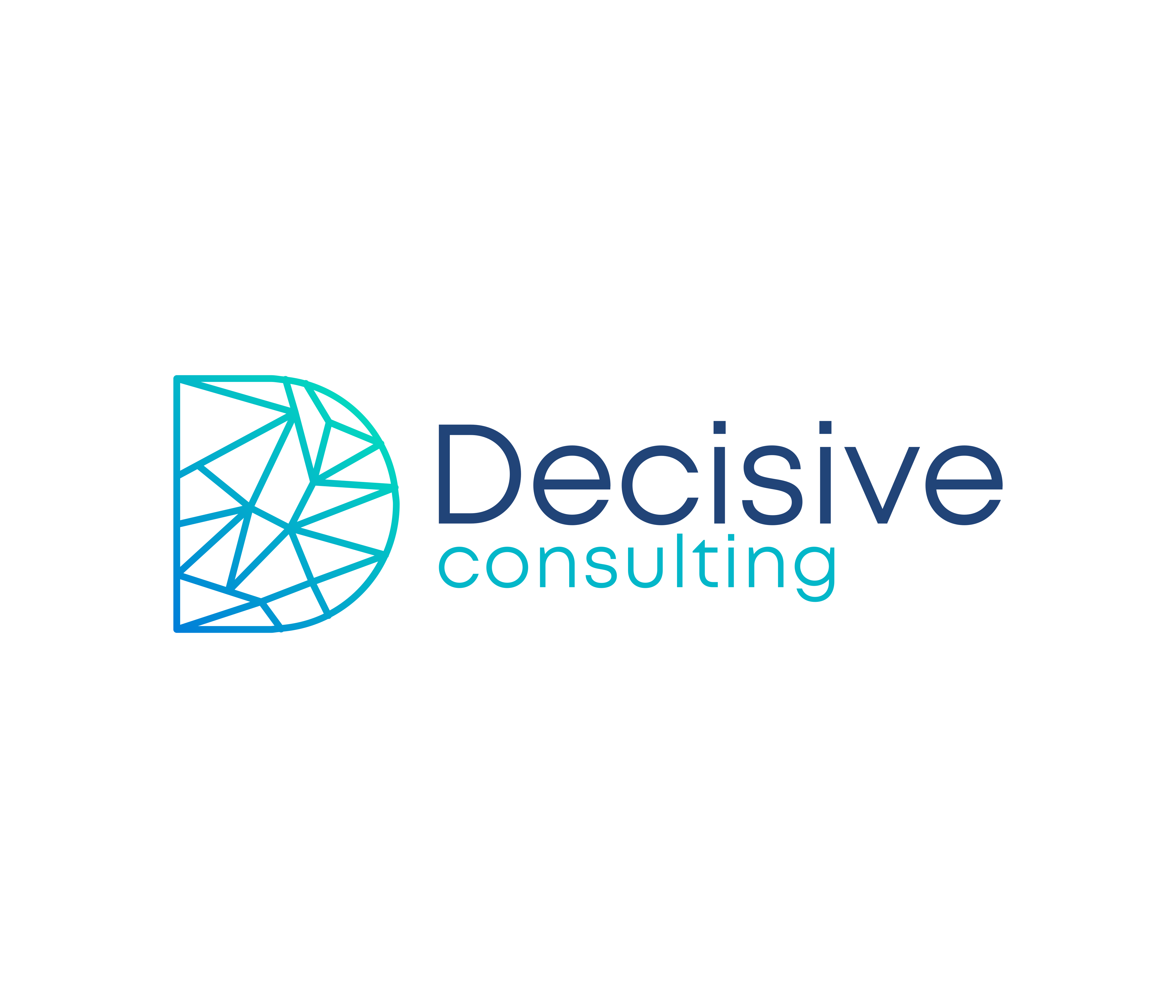 Event Partner:
Pricing and Reimbursement is often sequenced globally, which takes time. Some patients wait years to receive medicines. Compassionate use programs are limited in scope. Charged for Named Patient Programs are sustainable, broaden access (beyond priority markets), and bring medicines to more patients.
Decisive Consulting can support you in building the Named Patient Program that meets your needs (charged, free of charge, and early through to post-approval access programs).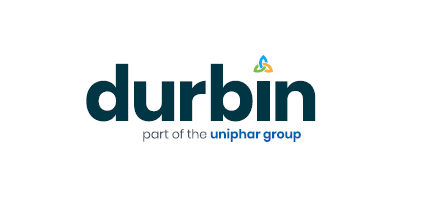 Event Partner:
Durbin is dedicated to improving patient access to unlicensed medicine worldwide. Committed to quality and integrity, Durbin delivers its services with a 'can-do' attitude. The company pioneered the first gene therapy expanded access program and are now the first supplier to design and implement a true cross-border access program for a cell-based therapy. Through its Expanded Access, On-Demand, and Aid & Development arms, Durbin serves healthcare practitioners and patients in 160 countries. Durbin offers digital solutions and a strong stakeholder network – including underserved markets in South and Latin America, APAC, CIS/EEU, Africa, Asia Pacific, and the Middle East. Robust operational footprint of 400,000 sq. ft. of pharmaceutical warehouse space at 6 global sites, dedicated to improving speed and quality of access to medicine. We go above and beyond to compliantly deliver unlicensed medicines to patients on time.
Durbin is part of the Uniphar Group (LON: UPR), a publicly traded company with €2b revenue and presence in the US, EU, UK and the Nordic countries. Uniphar is expressly focussed on the specialist treatments and orphan drug markets on a global level.