2nd Operationalise: Ealy Access Programmes Europe
- What's It About?
The 2nd Operationalise Early Access Programmes Summit Europe continues to tackle the industry's most pressing issues, around drug supply, regulatory harmonisation, real-world evidence collection, while also exploring emerging challenges such as reimbursement, integrating of pre- and post-trial access programmes and scoping.
With each speaker sharing the same desire to increase the access for patients, by sharing practical solutions to operational challenges, ensure that you are part of this timely conversation. This meeting will equip you with actionable insights and valuable connections to enhance patient access in 2023 and beyond.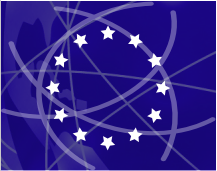 Understand current attempts to harmonise compassionate use regulations in Europe with Roche and Merck as they share an overview of the pain points and methods to improve European legislation.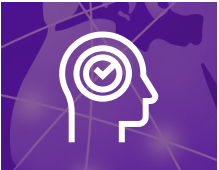 Determine the scope of an early access programme fairly and equitably by balancing ethical responsibilities and financial risk with UCB. Integrate pre and post-trial access programmes to ensure access is continued when necessary with Roche.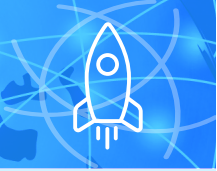 Master the launch of an early access programme to reduce delays in an in-depth workshop led by Incyte Biosciences. Balance commercial considerations with long-term supply chain strategies to ensure the correct level of supply with Stemline Therapeutics
Heads of Managed / Early / Expanded / Pre-Approval Access, Named Patient, Compassionate Use, Medical Affairs, Medical Operations, Clinical Operations and Supply from large pharma, biotechs and patient advocates will be in the same room to discuss actionable methods to better operationalise access programmes.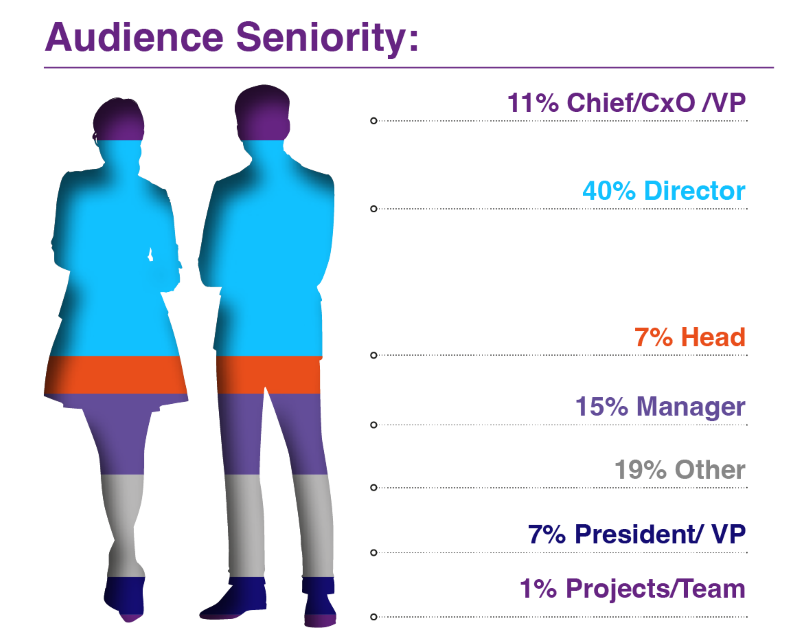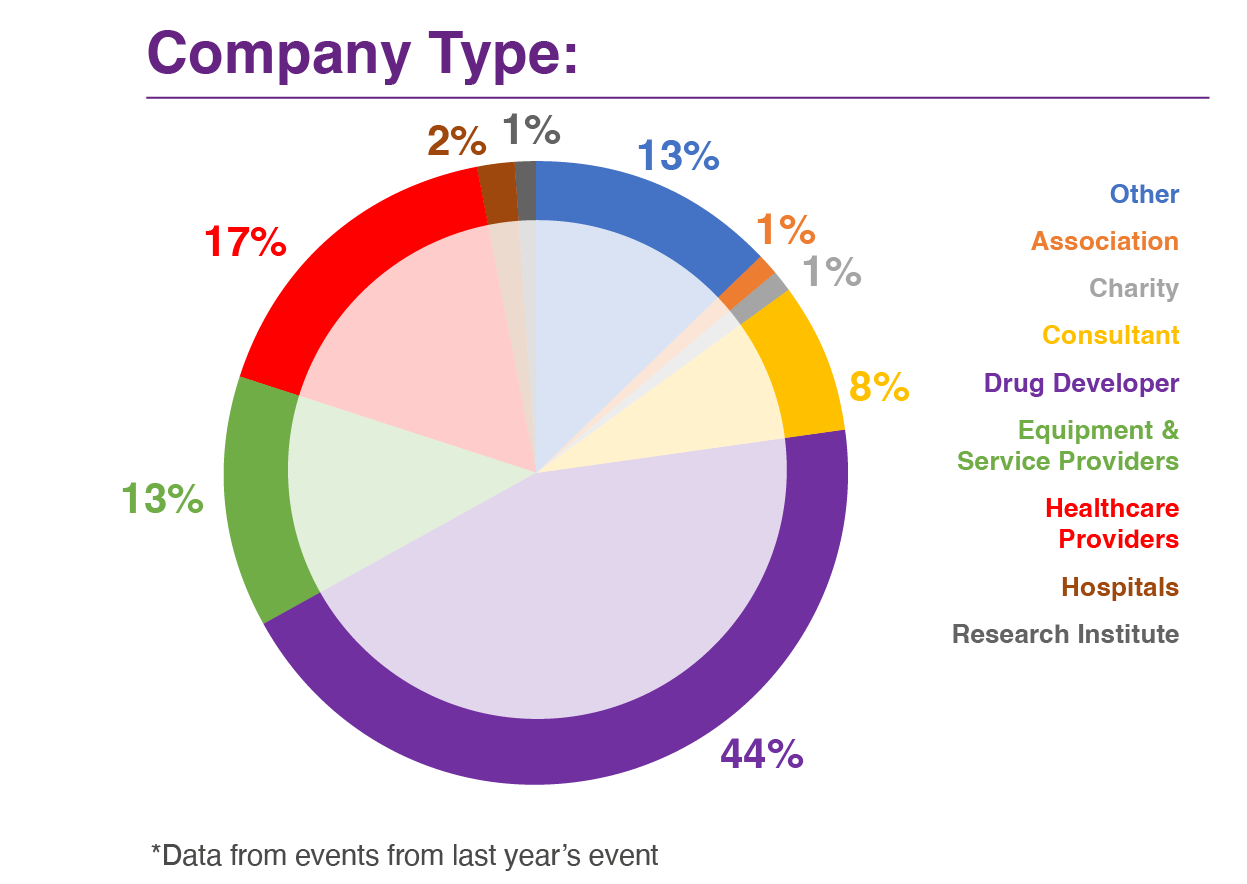 What Your Peers Have to Say
"It is a non-competitive intelligence forum between key stakeholders that share the common hope and dedicate their engagement to bring new treatment options and innovations for patients" -
"Anne Raimond, Global Evidence Generation Director Medical Affairs Oncology, Servier
"A great exchange from pharma, regulatory, patient organization and patient representatives stakeholders"
"Philipp Schlatter, Patient Access & Drug Supply, Community of Practice Leader, Roche
""There were presentations on a wide range of interesting topics. I also really enjoyed learning from other Pharma companies' experiences"
Monique Smith Senior Manager, Medical Affairs Research, Vertex Pharmaceuticals